The Unexpected
Tim Rudd, proprietor, has spent much time in the vineyards of the Mediterranean. His vision is to explore the lesser-known wine varietals of Portugal, Italy and France here in Paarl, South Africa. Together with winemaker, Kiara Scott, intriguing blends, unusual technique combinations, and the joy of discovery collide in each bottle at Brookdale Estate.
Our curiosity inspires us to try harder, to push further and to explore things more deeply with every vintage of Brookdale wine.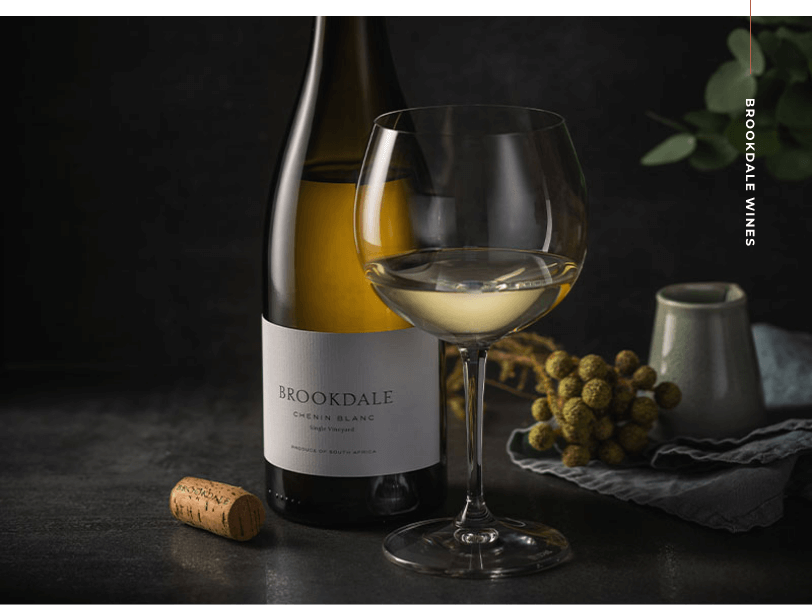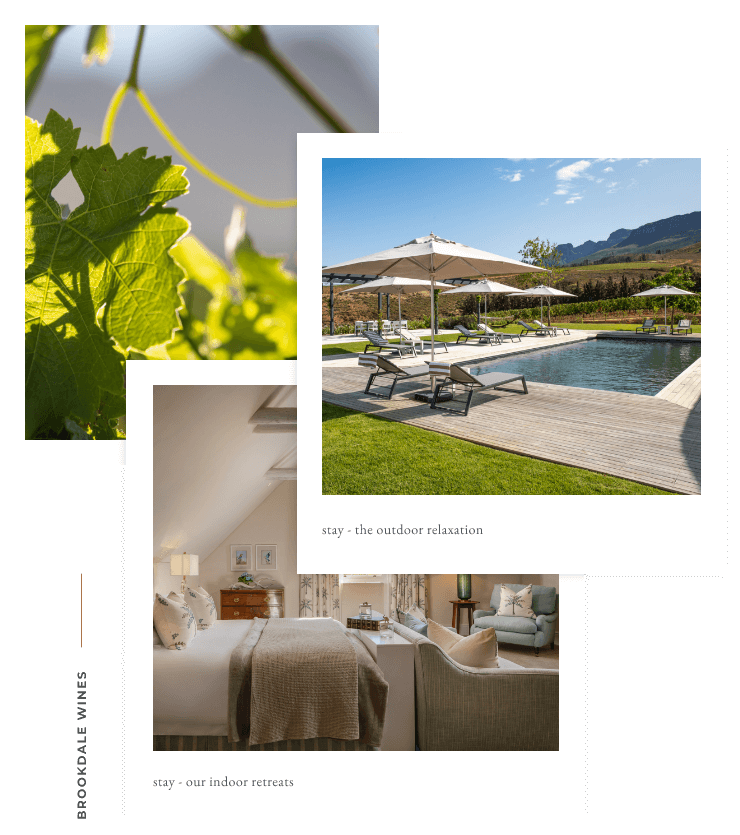 The Inspired
What was once a forgotten vineyard, is now a place of imagination and tranquility, a refuge for the inquisitive and the inspired. Brookdale Estate Manor House overlooks sprawling vines beneath open African skies in a valley hugged by dramatic mountains. Stay in the Paarl Wine Valley at a world-class country estate, inspired by the villas of Europe.
Love, light, & life's special moments
The Unforgettable
Within a tranquil valley of beguiling beauty, Brookdale Estate is set to be one of South Africa's most elegant venues. With dipping valleys, towering mountains, romantic vineyards and its soulful atmosphere, Brookdale Estate Manor House is a place to come together in celebration of life's most important moments.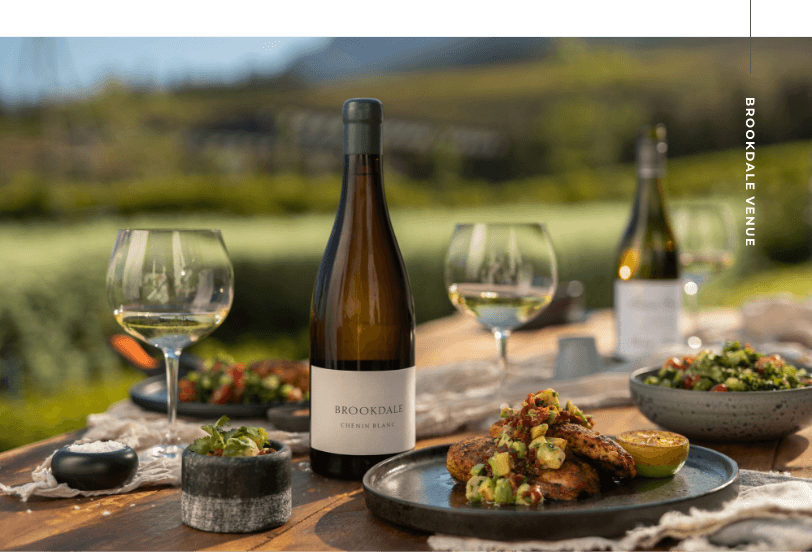 STORIES ABOUT OUR WINES & VINES
Explore our Journal
Brookdale & the region

The perfect Paarl summer awaits ... We are sharing a few of our favourite activities in Paarl to enjoy during your stay at Brookdale Manor House.

Blog

October is Breast Cancer Awareness Month, and we've partnered with Getwine.co.za to lend our support.

Wine & viticulture

Our 4th vintage from heritage wines is proving why the collision of old and new is such a beautiful thing with phenomenal success...